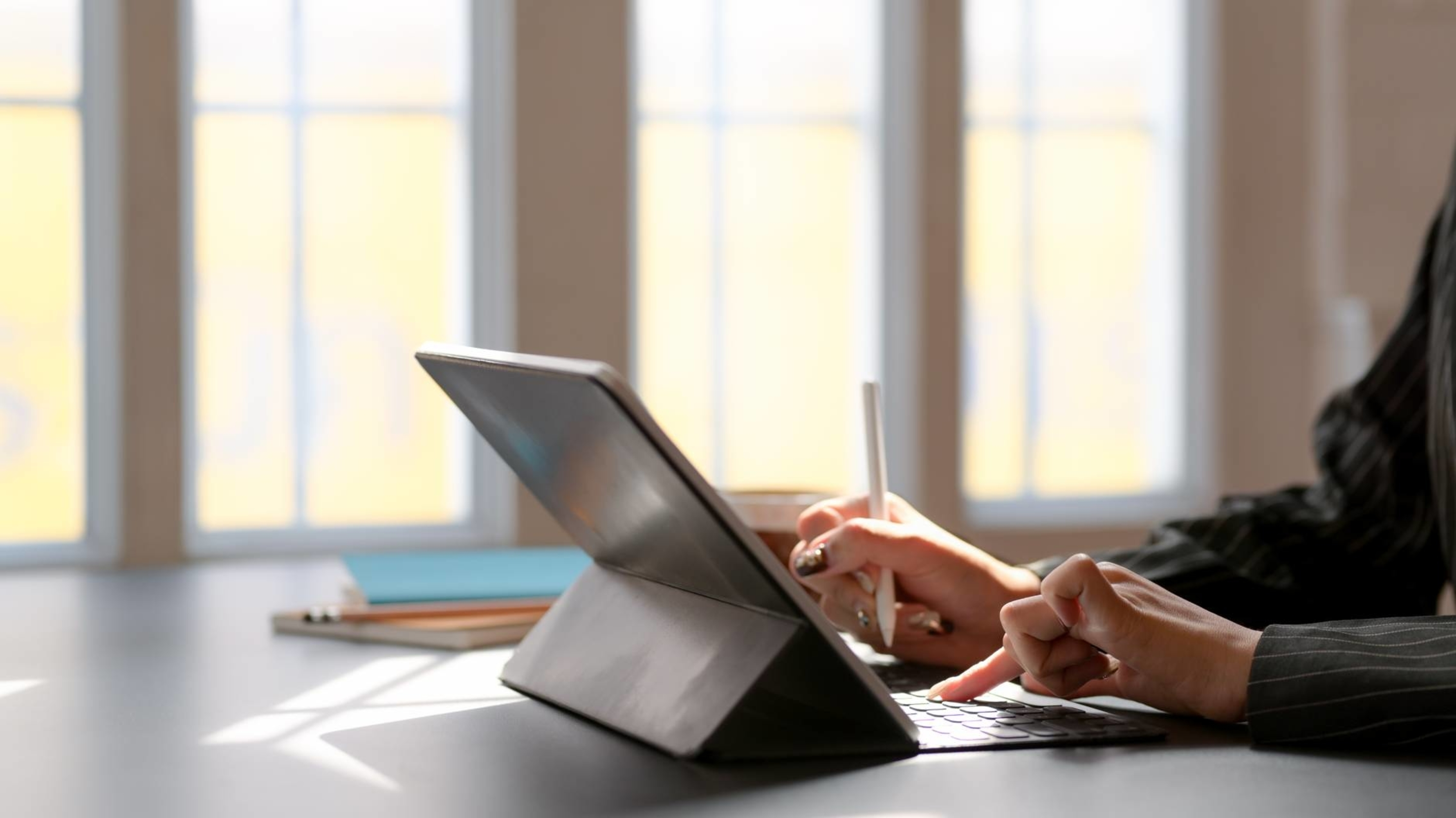 How to Get Moving Quotes From National Movers
Are you looking for a nationwide mover? Choosing the right moving company can be hard work. Moving is stressful enough without having your stuff arrive at the destination of your choosing either broken or even getting a surprise bill. To overcome such challenges, you have to hire the right moving company. The following are some of the steps that you can take to help you choose a moving company that suits you best.
Consider the cost of your move
You should get quotes from different nationwide moving companies and compare their services concerning the costs. Some companies may offer cheaper services. Simply comparing rates can help you save money on your move. Their reviews, experiences, and service offerings may lead you to know whether they satisfy their customers.
When reviewing the received moving offers, put your focus on a moving company's additional services. Some will offer the provision of packing materials, professional packing of household items, and dismantling furniture.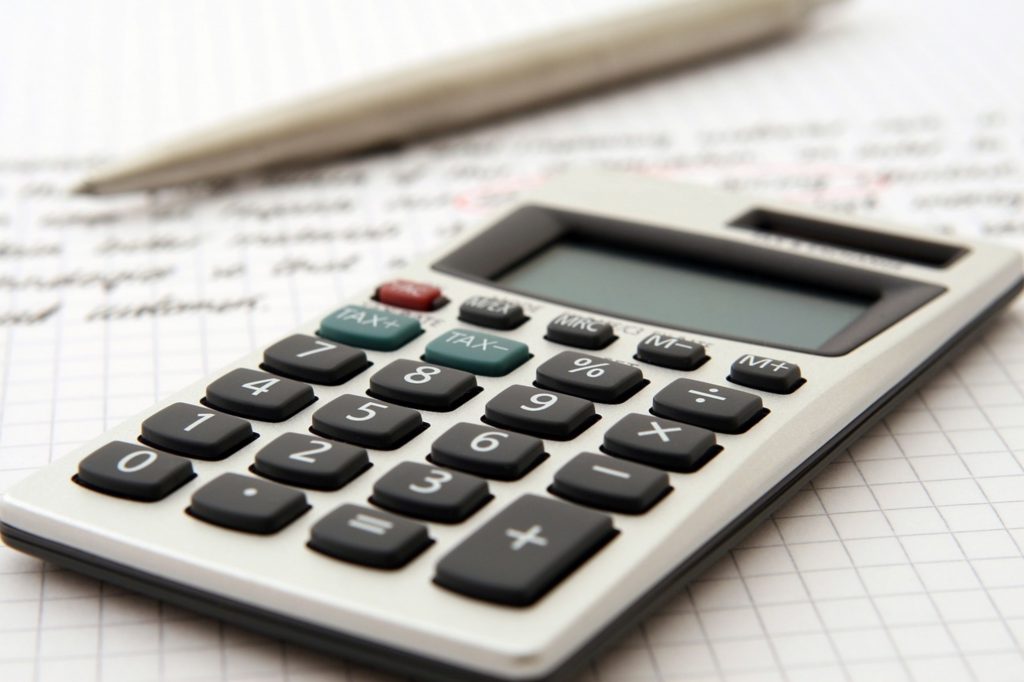 Get referrals
Internet searching may be disconcerting. Instead, ask around from family members, friends, neighbors, or co-workers to recommend a moving company. You will certainly get to hear which movers to avoid at all costs.
Watch out for red flags.
Be careful and vigilant on how a moving company interacts with you. If they are in a hurry to get the money upfront, they may not be a legit business. Most reputable movers will not ask for deposits before you move. Look out for their professionalism. Ask questions, and if they seem unable or unsure in answering your questions, then look for another nationwide moving company.
Be extremely careful not to fall into a rough mover and get scammed along the way. It would be best if you were cautious not to sign blank documents.
Check with the Better Business Bureau
Get online and research on moving companies' records with the Better Business Bureau. Choose companies that are BBB accredited and have good ratings. You can also check for the movers' complaints history in the Federal Motor Carrier Safety Administration or contact your local BBB and consumer protection agencies.
Verify the Address
Ask for business cards, look up the mover's website, and look into the addresses through the phone book. Make sure the addresses are listed and registered in the company's names.
Make Sure The Mover is Licensed and Insured.
If you are moving, verify the moving company's license through the Federal Motor Carrier Safety Administration. The U.S. D.O.T. number of the company will help you if you need to file claims in future against the company.
Explore your insurance options well when recruiting a moving company. Once you sign the deal, you get limited liability coverage for your goods while in transit. Consider buying full value protection to ensure yourself against trouble later on.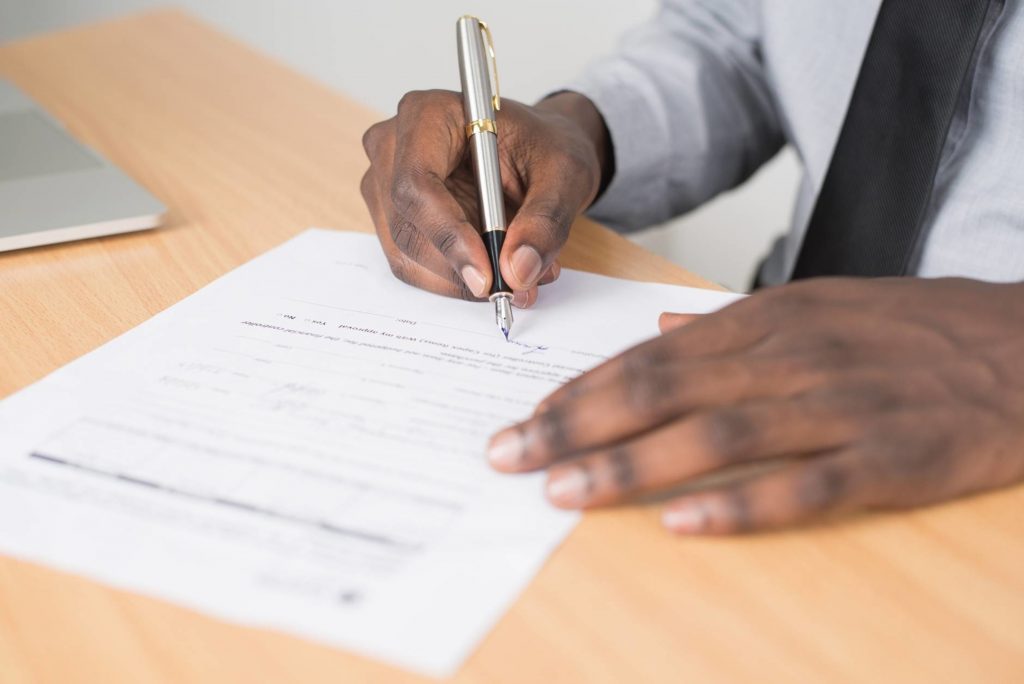 Anyone who is planning to get a national moving quote should, therefore, follow these steps to the letter.
estimates and quotes for moving, estimates for moving, moving estimates, moving estimates and quotes, moving quotes, moving quotes and estimates, quotes and estimates for moving, quotes for moving