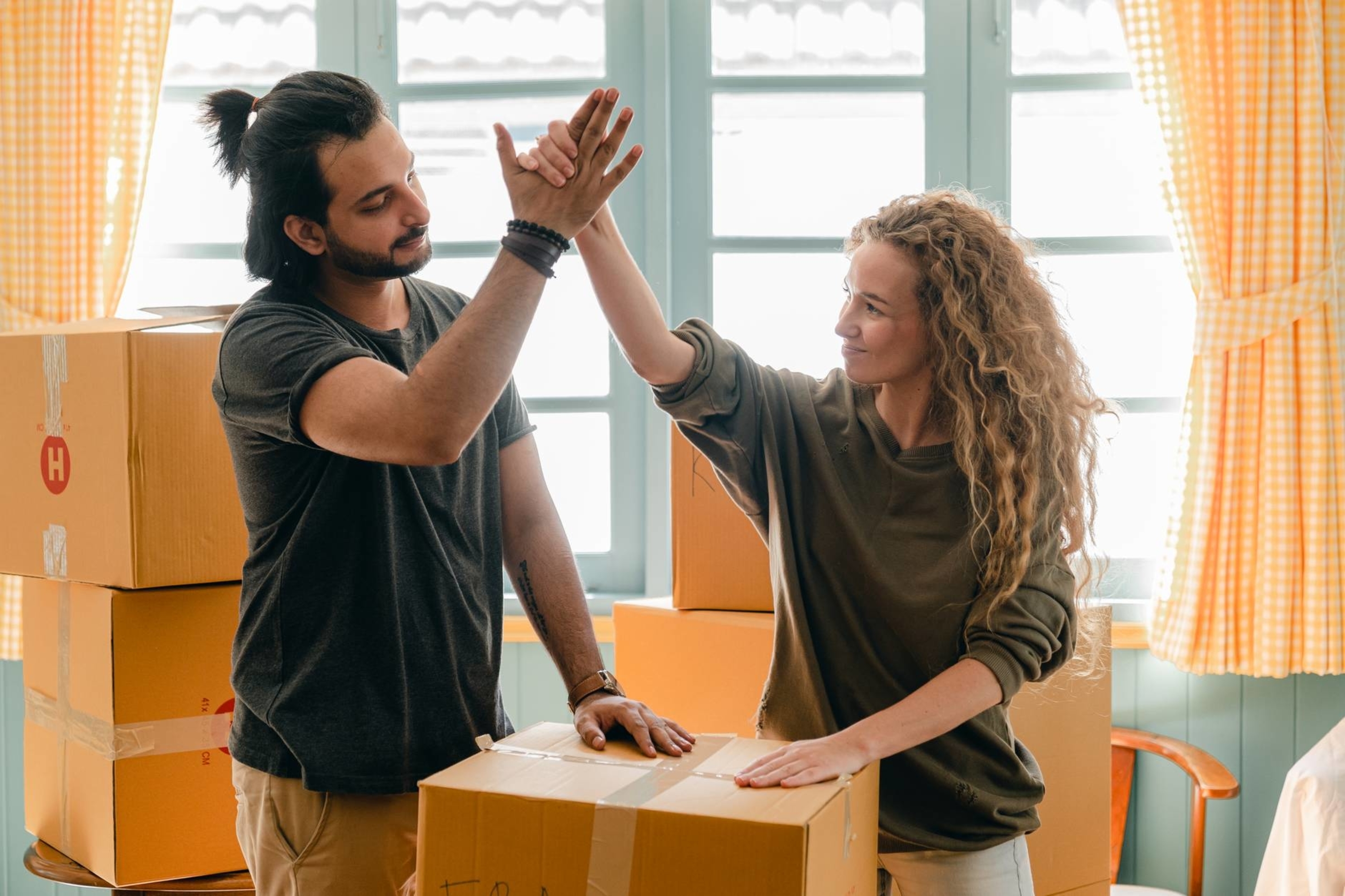 When Is the Best Time to Make a Nationwide Move?
There is time for everything, including moving to your desired location nationwide. If your current place isn't just right for you anymore, you may need to move to a suitable location. Planning to move can be stressful, especially when you have a tight budget.
Moving doesn't have to be costly, mainly if you decide to move when the moving costs are low. The time you chose to make a move as important as how you do it and how much you spend. Below are the best times to move conveniently and save on costs.
Best Season of the Year
Many factors determine moving during different seasons. You can choose to move in fall when the weather conditions are favorable, spring when the weather is not harsh, and summer is the best time to sell your home when the demand is high.
The high seasons would be suitable, depending on your priorities. However, you can do your best to avoid the high seasons since it's the most expensive time. The best time to move conveniently and save on costs is during the winter. The demand is always lower, and you will get flexible moving companies at that time.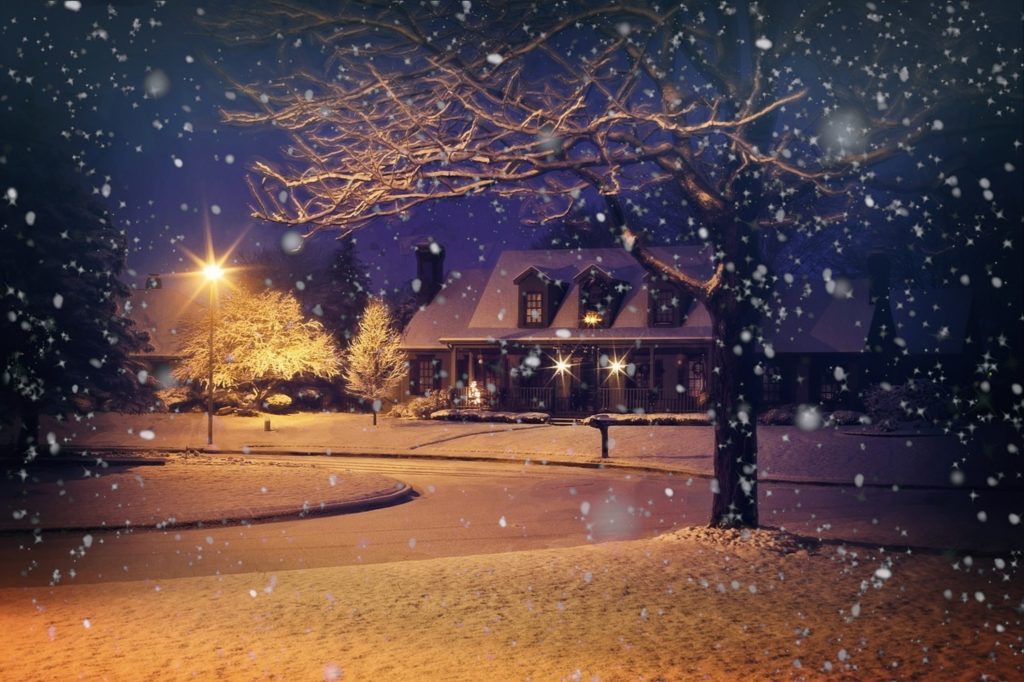 The Best Month
The best month to move and save on costs is from late September to April. At this time, the demand for movers is usually low, meaning the rates are also lower. Most families move during summer when kids are out of school and when the weather is ideal. You'll find most college students also moving during fall and late spring during the end of leases.
The Best Day of the Week
Weekdays are mostly less busy, and it would be the best time to plan your move. You can choose any day from Monday all through Thursday when the demand is low. Weekends are usually on high demand, so you may avoid moving on Saturday and Sunday to save on costs.
How to Save on Moving Costs
Book your mover in time– If you are using a moving company, you'll need to book a week earlier to get allocated a suitable day of the week when the costs are lower.
Do the packing – Packing is not hard, and you need to start earlier before your planned date so that you have ample time to clear off all the stuff. You can save tons of money when you do it yourself instead of hiring someone.
Declutter before packing – Getting rid of non-essential items will create a smooth flow and help you save on the moving costs. Any unnecessary items will cost you energy, time, space, and money, so it's better to consider only the essential elements.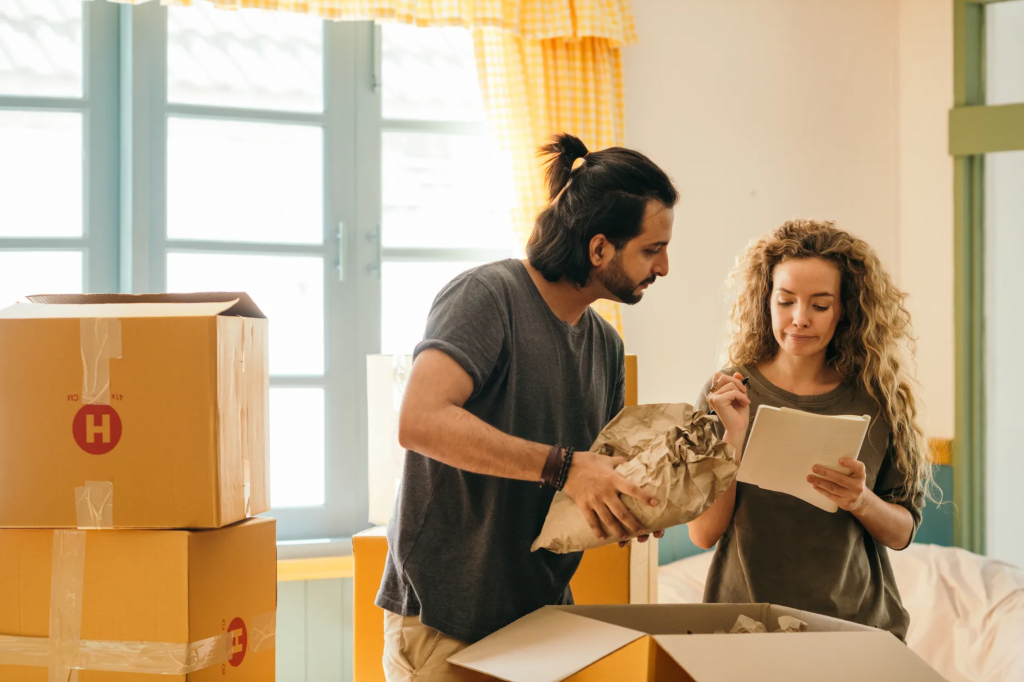 Spend Less at Your convenience
The secret behind moving on a budget is planning earlier and choosing the best time to move. It takes a little effort to make up your mind at the most suitable time. Make a wise decision with the tips above and save a lot more.
moving nationwide, nationwide moving, nationwide relocating, nationwide relocation, relocating nationwide, relocation nationwide